What we do
Management
We manage two artists who we've known for a long time, who share our goals and who have become very close friends. We do everything together and support the artists in every way we can:
Strategic planning
Financing
Accounting
Booking
Label management
Marketing & promotion
Legal work
Videos & Photos
Merchandise
Publishing
Communications
We like to think we're a family – it sounds cheesy, but it's the best way for us to work together and achieve the best results.
Copyright Administration
We have developed an expertise in rights management (mainly copyright/publishing administration) and now provide this to several artists, songwriters and publishers. Often rights-owners only collect a fraction of the royalties they are due from copyright collection societies like:
GEMA / GVL (Germany)
ASCAP / BMI / SESAC / HFA / Soundexchange (US)
PRS / PPL (UK)
AKM / Austromechana (Austria)
SUISA / Swissperform (Switzerland)
With our experience, know-how and tools we can collect all the royalties for our composers, authors and publishers without taking publishing rights or any sort of transfer of rights. Fast, flexible, international and transparent!
Artists
© Julia Pellizzari
Andrew Applepie
NKLS
Irie Révoltés
Kid Simius
Roger Rekless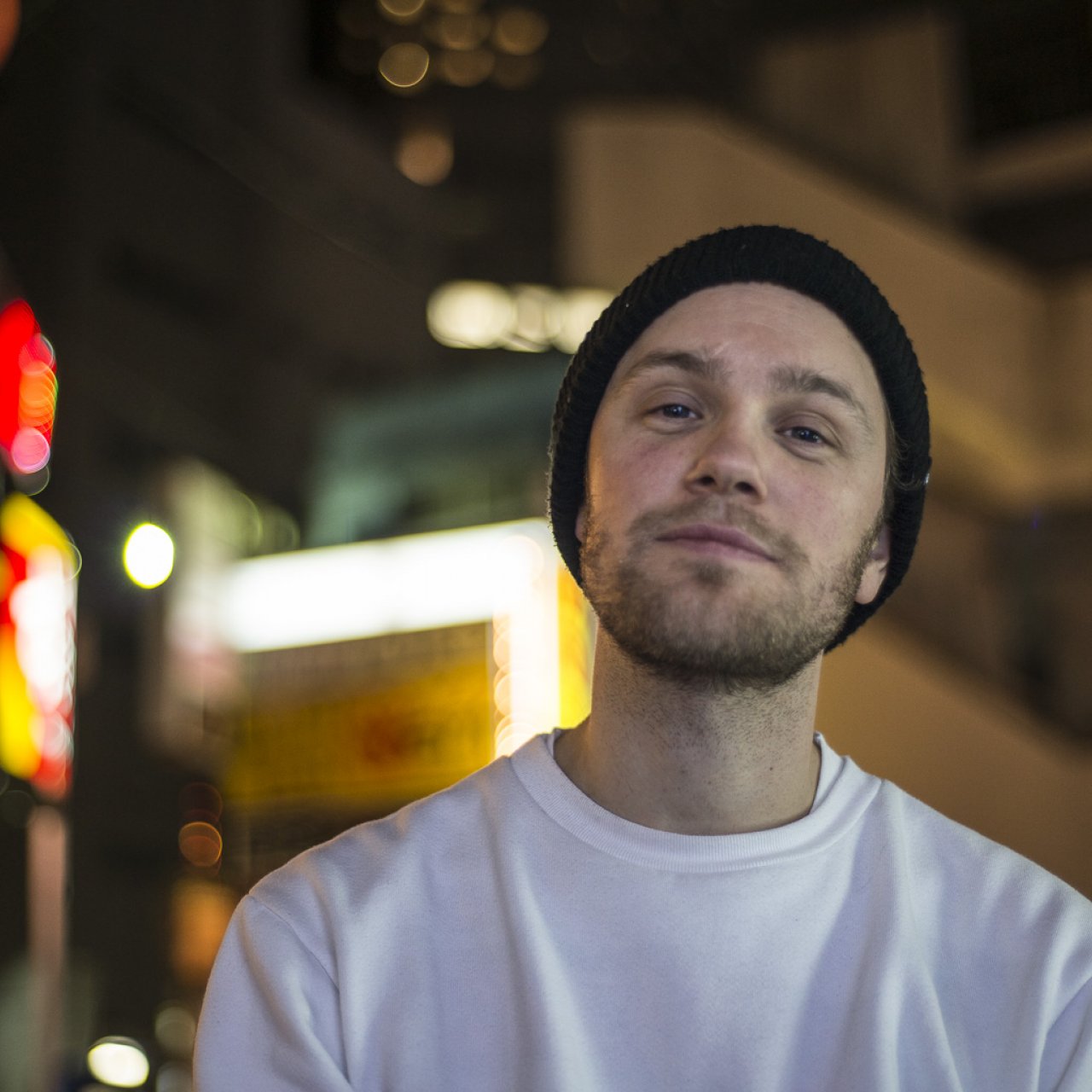 © Florian Wenzel
Juse Ju
© Jan Philip Welchering
Fatoni
Keno
Lukas Roth
David Wöhrer
Marcus Kesselbauer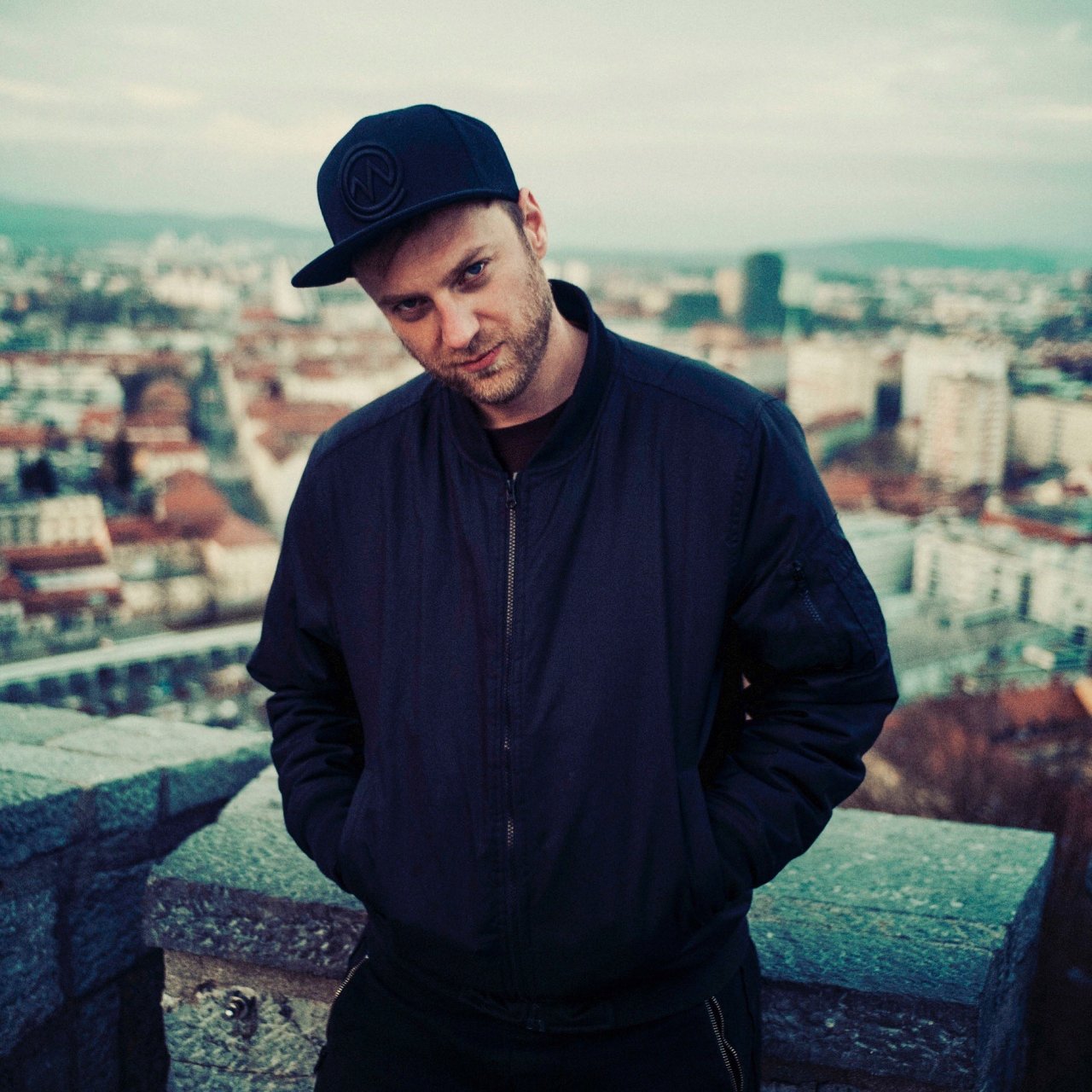 Nobodys Face
© Tibor Bozi
ME + MARIE
Raffael Kühle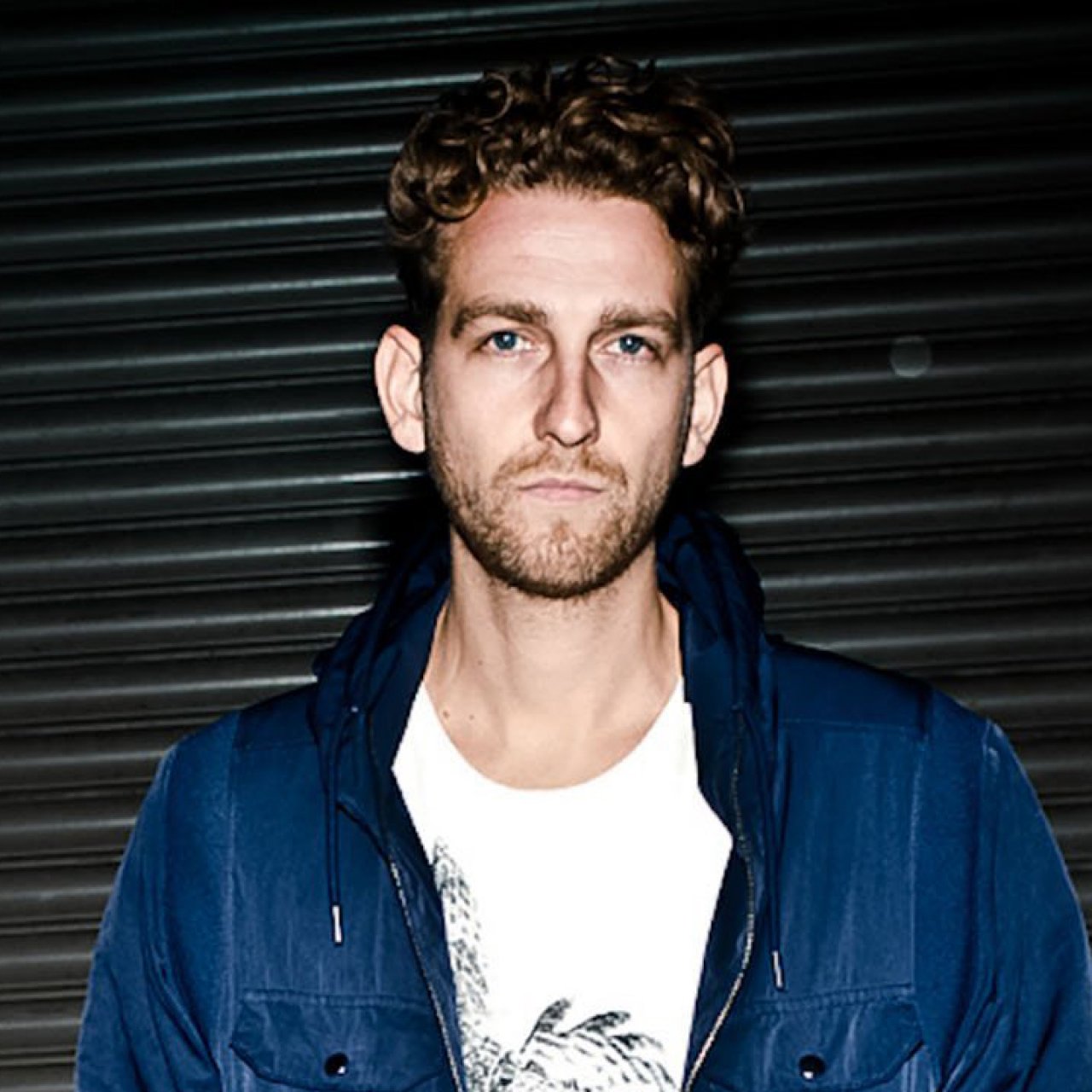 Moritz Rech
Bruckner
Maniac
folkshilfe
© Laura Mariana Meraz
Tobias Meinhart
Josef Menzl
© Nikolas Fabian Kammerer
Angela Aux
Lucas Dorado
Tribez.
The Moonband
Manual Kant
Andreas Januschke
Take Off Your Shirts
Rootz Radicals
COW 牛
Alex Cumfe
Michael Wüllner
Desmond Myers
Like Mint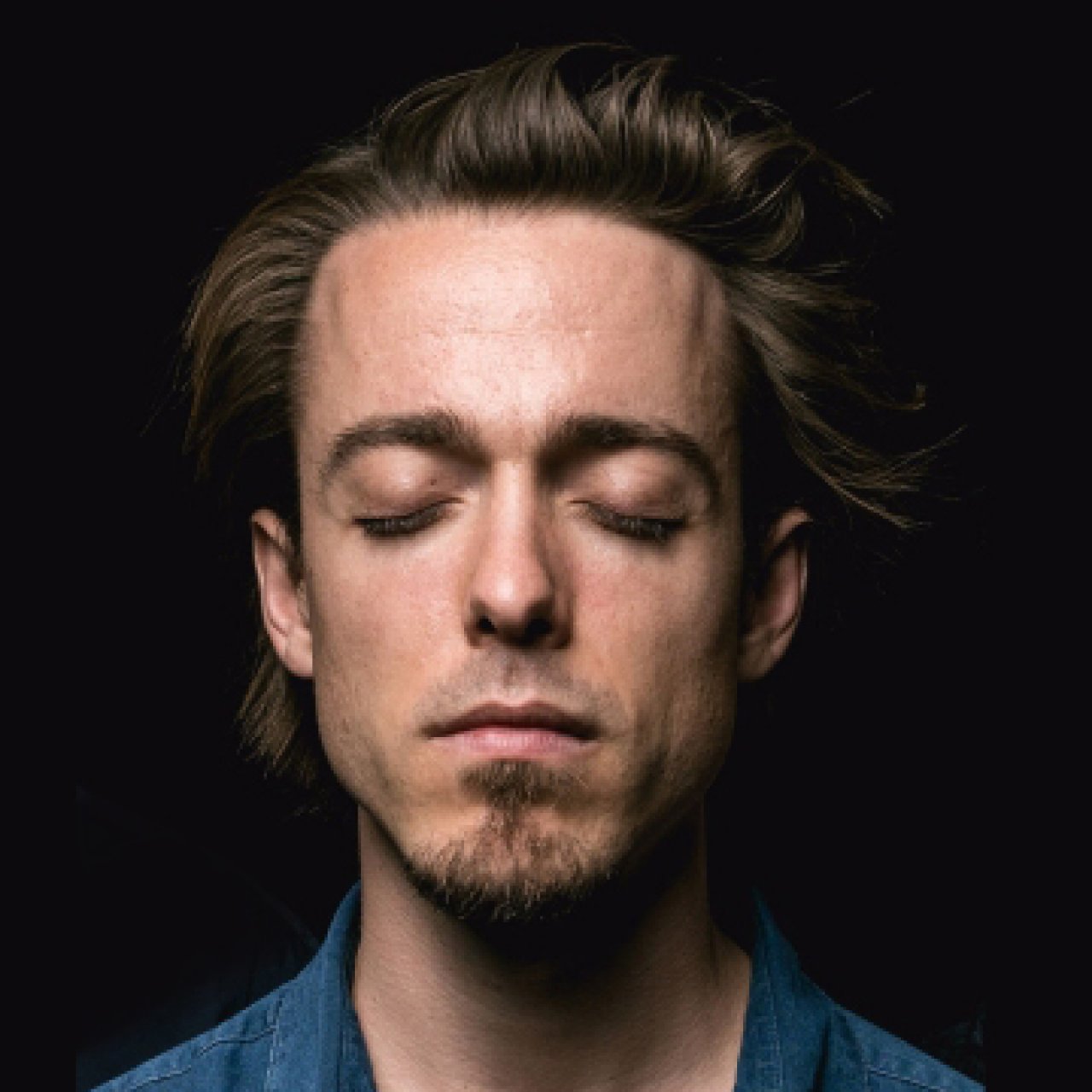 Lukas Derungs
Heinrich von Kleister
Sam Irl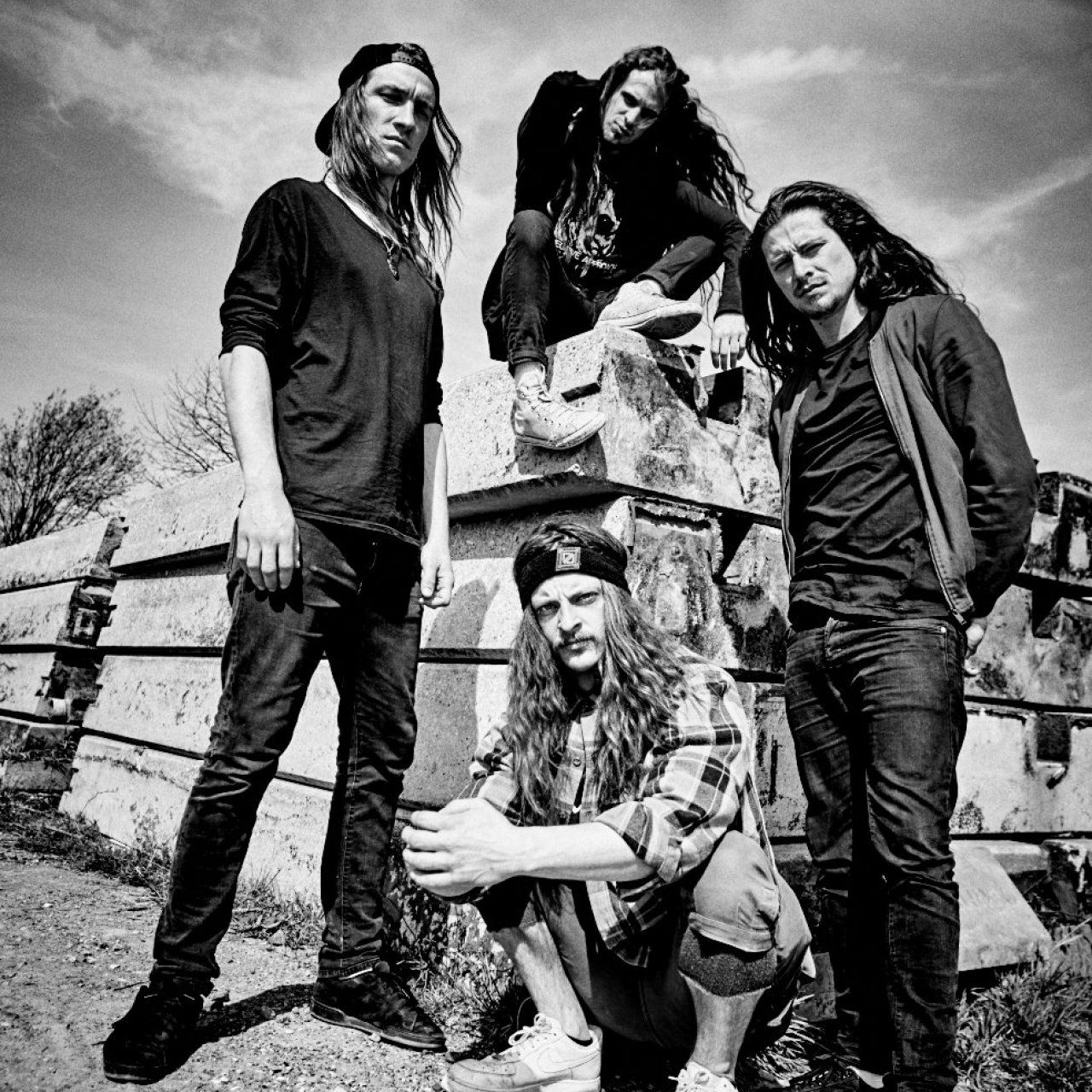 Dust Bolt
Team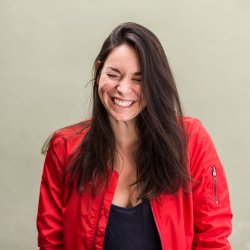 Head of Music Management
Bavaria, Berlin
Head of Music & Rights Management
Bavaria, Berlin, Bali
Caro Achatzi
Music & Rights Management
Bavaria
Lisa Fleischmann
Rights Management
Bavaria
Renate Pellizzari
Copyright Administration Support
Joachim Pellizzari
Copyright Administration Support